About Us
The Law Office of Emily Gomez LLC was founded by Attorney Emily Gomez-Hayes after spending several years in a large law firm litigating on behalf of corporate clients.  Ms. Gomez-Hayes' interest in consumer debt issues began when several family members and friends fell on hard times. When her loved ones encountered difficulties paying the bills, she got to see the harassment tactics some collectors resort to first hand. Shocked, she stepped in to help and in so doing found a passion for consumer protection law.
A native of central Maryland, Attorney Gomez-Hayes graduated from The George Washington University Law School in 2007 with a Juris Doctor in law, and from Dartmouth College in 2002 with a Bachelor of Arts in Anthropology.  Outside of work she enjoys spending time with her husband and kids, hiking, and walking her mastiff Simon.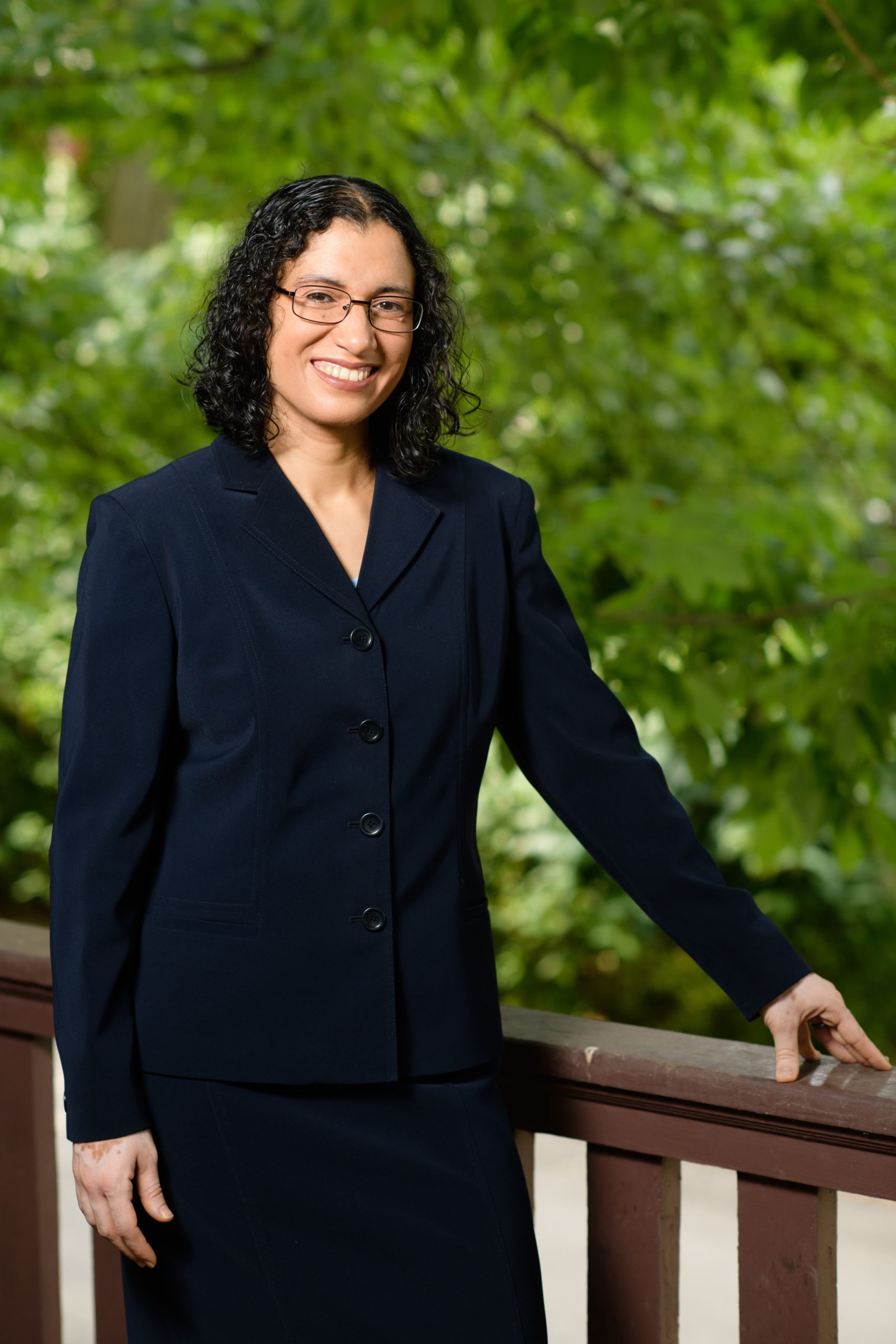 Why Choose Us
Experts in Consumer Law
With the expertise you need and a passion for your financial rights, we're the perfect advocates to represent you.  Whether you're being harassed by debt collectors, struggling to fix errors on your credit report, or at a loss dealing with contractors that haven't completed agreed-upon work, we can help.
Personal Attention You Deserve
Each person's situation is different and presents its own challenges. We provide you with the guidance and attention you need to protect your financial future.