Collection Agency Harassment
Are you being harassed by creditors? Do bill collectors keep calling nonstop? Have they contacted your family or your employer, threatened you or insulted you?  Tired of collection agency harassment?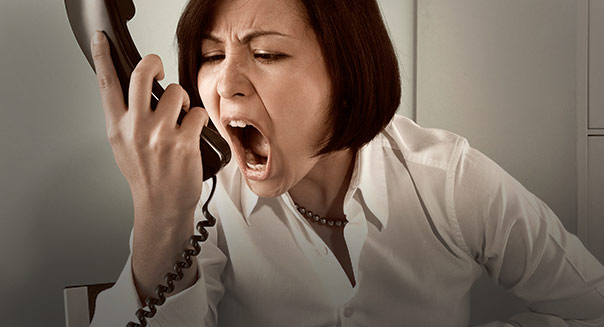 Credit Card Lawsuits
Are you being sued for old credit card debts?  Is the plaintiff a company you never heard of, such as CACH LLC, LVNV Funding, LLC, Midland Funding, LLC, or Portfolio Recovery Associates, LLC?  Has the sheriff come by your house to serve you with papers?  If so, you may need a credit card lawyer.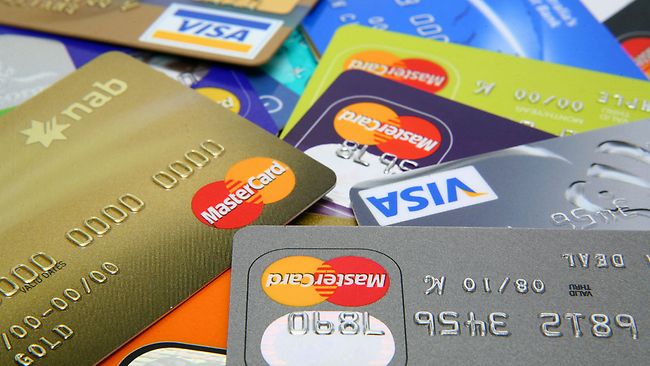 Car Repossessions
Was your car repossessed?  Did the repo man come in the middle of the night and take your vehicle along with your personal belongings?  Believe it or not, there are rules governing repossessions in Pennsylvania.  In the aftermath of a repossession, you have the right to be informed of the lender's plans to sell the vehicle, a phone number to get more information, and the right to an accounting, amongst others.  If your lender fails to comply with the law governing car repossessions, you may have rights.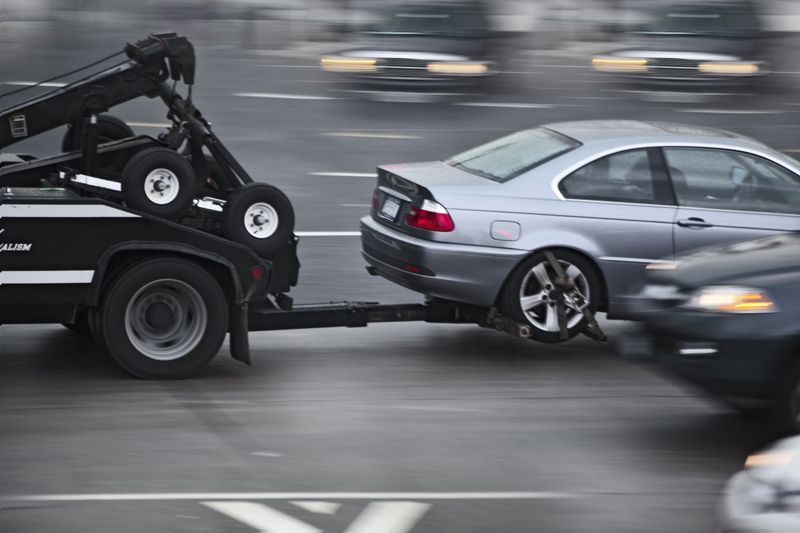 Mortgage Foreclosures
Have you been struggling to make your mortgage payment?  Have you tried to get a mortgage modification, but can't get through to a human being?  Has the sheriff stopped by with mortgage foreclosure papers?  If so, you may need a lawyer to protect your foreclosure rights.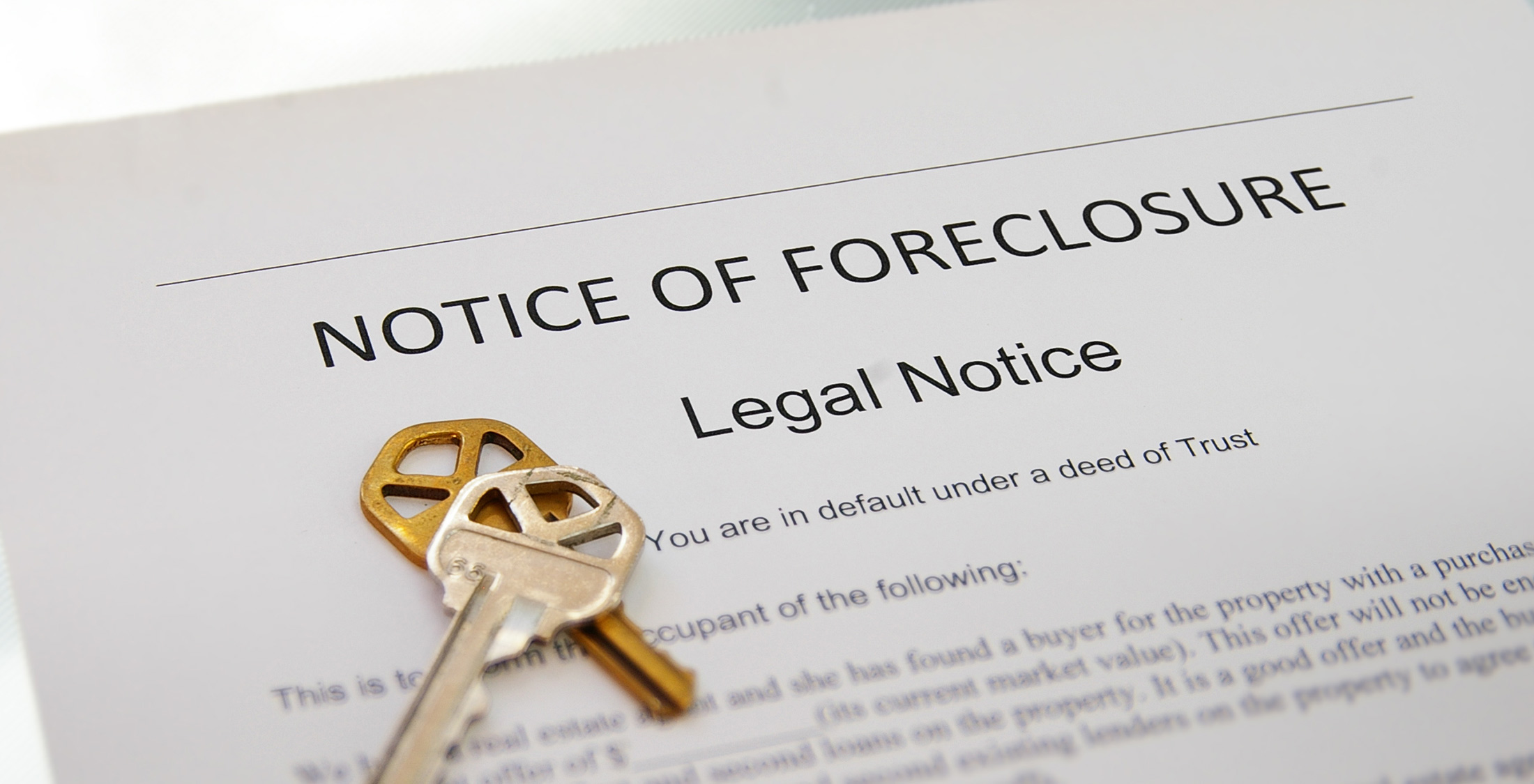 Credit Report Errors
Is there incorrect information in your credit report?  Is there information in your credit report that's so old it should have disappeared? Have these credit report errors affected your ability to get a loan or a credit card?  Did the credit bureaus or the company reporting the information not do anything when you let them know what was wrong?