Breach Of Warranty
Is your brand-new refrigerator not keeping your food cold?  Did you just buy a car under warranty that now has engine problems?  Is the dishwasher you just got from Home Depot not cleaning the dishes? When you buy a household appliance or a vehicle, you expect it to work as advertised!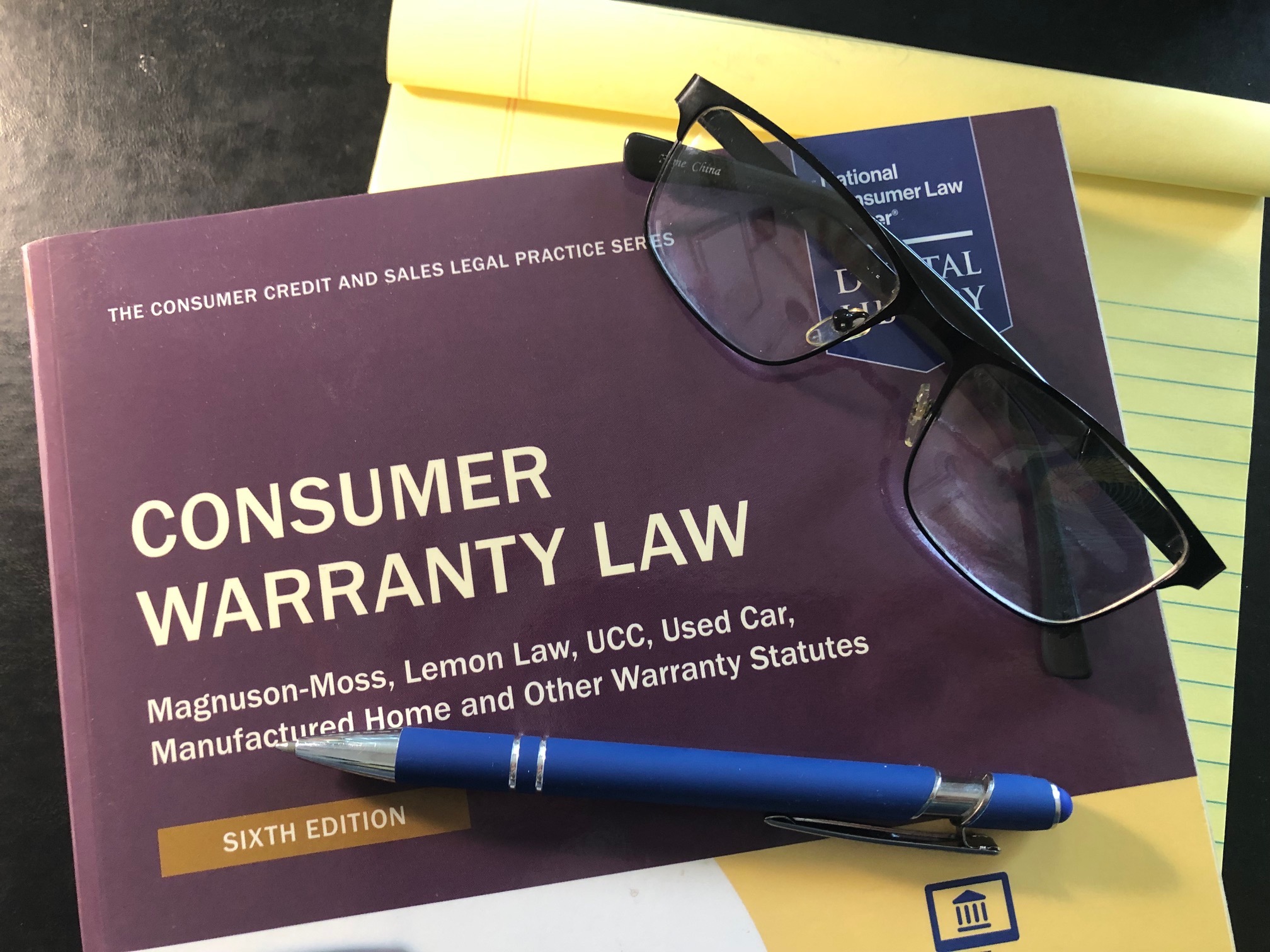 Credit Card Lawsuits
Are you being sued for old credit card debts?  Is the plaintiff a company you never heard of, such as CACH LLC, LVNV Funding, LLC, Midland Funding, LLC, or Portfolio Recovery Associates, LLC?  Has the sheriff come by your house to serve you with papers?  If so, you may need a credit card lawyer.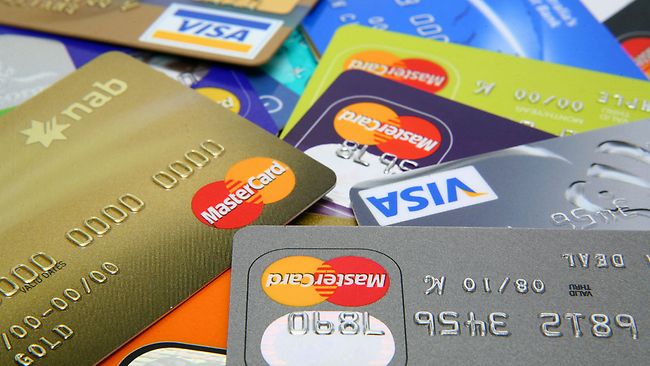 Credit Report Errors
Is there incorrect information in your credit report?  Is there information in your credit report that's so old it should have disappeared? Have these credit report errors affected your ability to get a loan or a credit card?  Did the credit bureaus or the company reporting the information not do anything when you let them know what was wrong?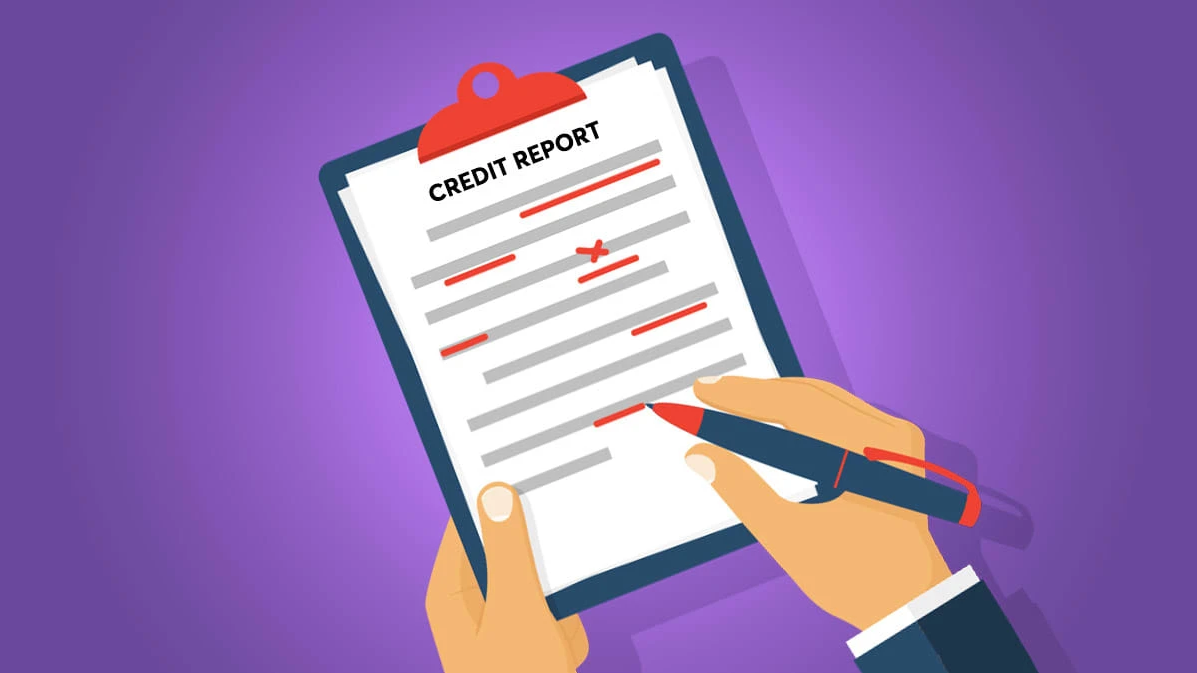 Collection Agency Harassment
Are you being harassed by creditors? Do bill collectors keep calling nonstop? Have they contacted your family or your employer, threatened you or insulted you?  Tired of collection agency harassment?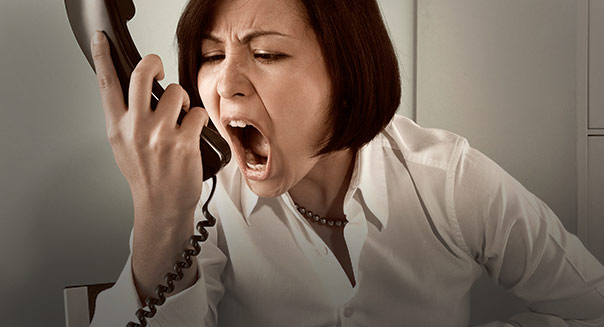 Home Improvement Fraud
Having a dispute with your contractor?  Perhaps you had a new roof, sidewalk, or siding installed at your home?  Did the contractor do bad work, disappear, or not finish the work?  Is your contractor demanding more money without giving you a good reason?  Did the contractor change the terms of the contract without your agreement?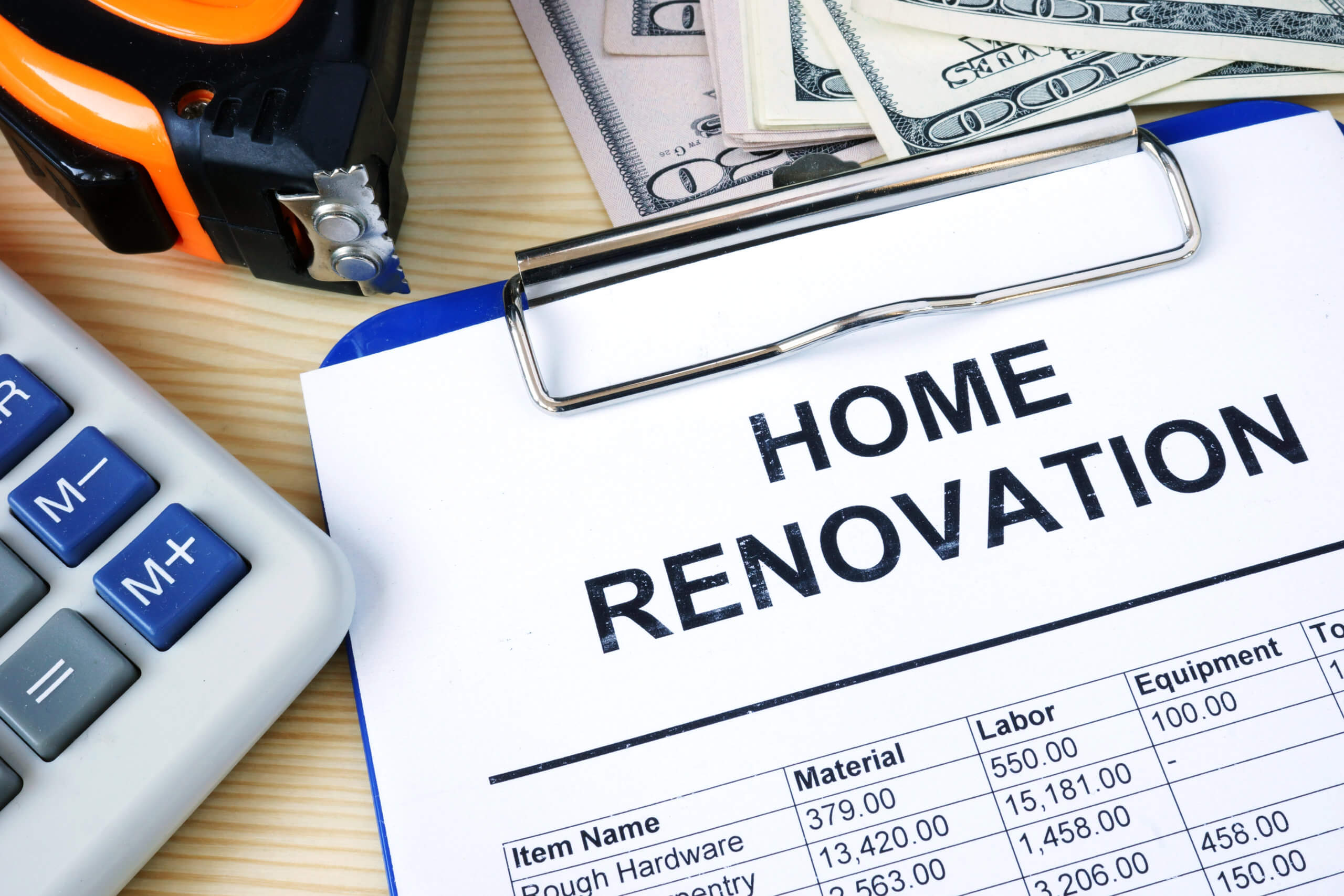 Identity Theft
Identity theft is a crime, with serious consequences for the victims. Identity theft involves the theft of data or information that lets one person assume the identity of someone else. Often, a thief uses your name, address, Social Security number (SSN), bank or credit card account number, or other identifying information without your knowledge to open accounts, take funds from your existing accounts, or commit fraud. Contact an experienced attorney to help you understand your rights and legal options.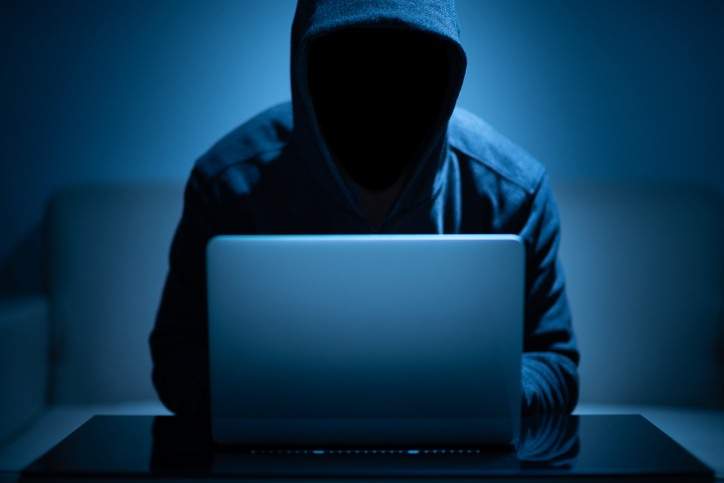 Mortgage Foreclosures
Have you been struggling to make your mortgage payment?  Have you tried to get a mortgage modification, but can't get through to a human being?  Has the sheriff stopped by with mortgage foreclosure papers?  If so, you may need a lawyer to protect your foreclosure rights.