Collection Agency Harassment
Are you being harassed by creditors? Do bill collectors keep calling nonstop? Have they contacted your family or your employer, threatened you or insulted you?  Tired of collection agency harassment?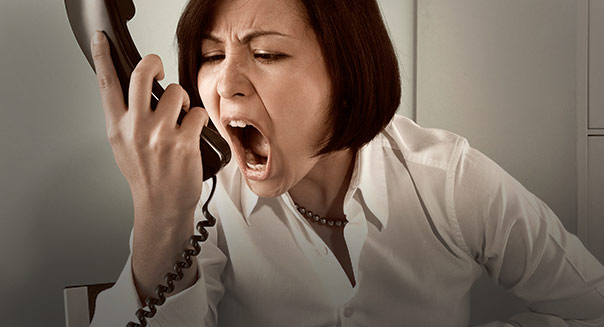 Credit Card Lawsuits
Are you being sued for old credit card debts?  Is the plaintiff a company you never heard of, such as CACH LLC, LVNV Funding, LLC, Midland Funding, LLC, or Portfolio Recovery Associates, LLC?  Has the sheriff come by your house to serve you with papers?  If so, you may need a credit card lawyer.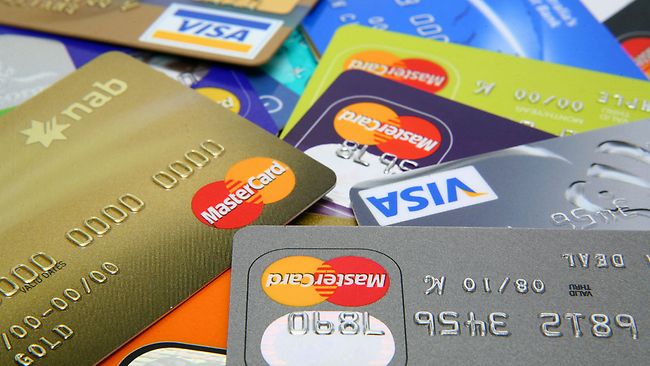 Student Loan Relief
Did you take out student loans for school?  Did you co-sign student loans for a child or relative?  At the time, you probably thought you were making a responsible decision to invest in the future, and you were.  What you didn't realize was that the economy would fall on hard times and the good-paying jobs that you or your child anticipated getting would disappear.  You also didn't expect the student loan payments to start using up all of your disposable income.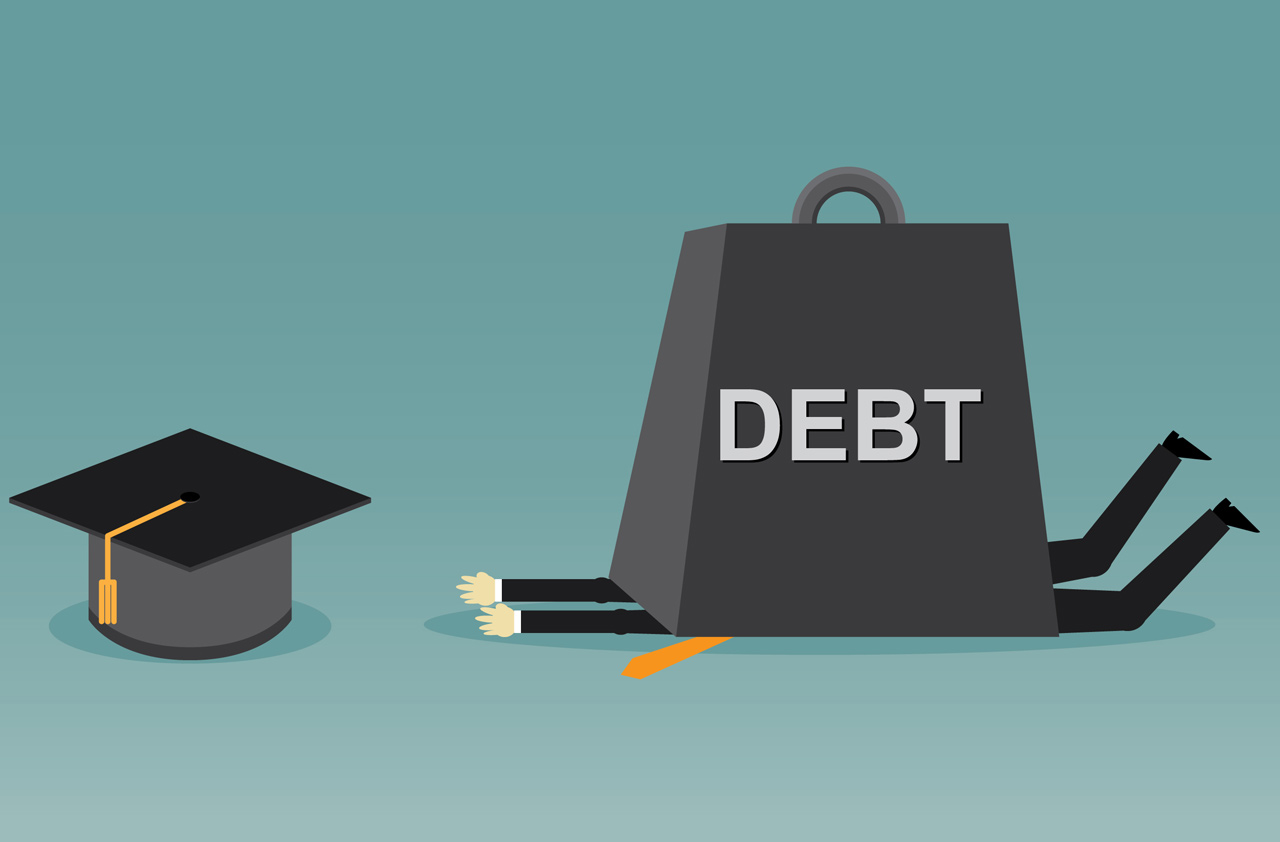 Mortgage Foreclosures
Have you been struggling to make your mortgage payment?  Have you tried to get a mortgage modification, but can't get through to a human being?  Has the sheriff stopped by with mortgage foreclosure papers?  If so, you may need a lawyer to protect your foreclosure rights.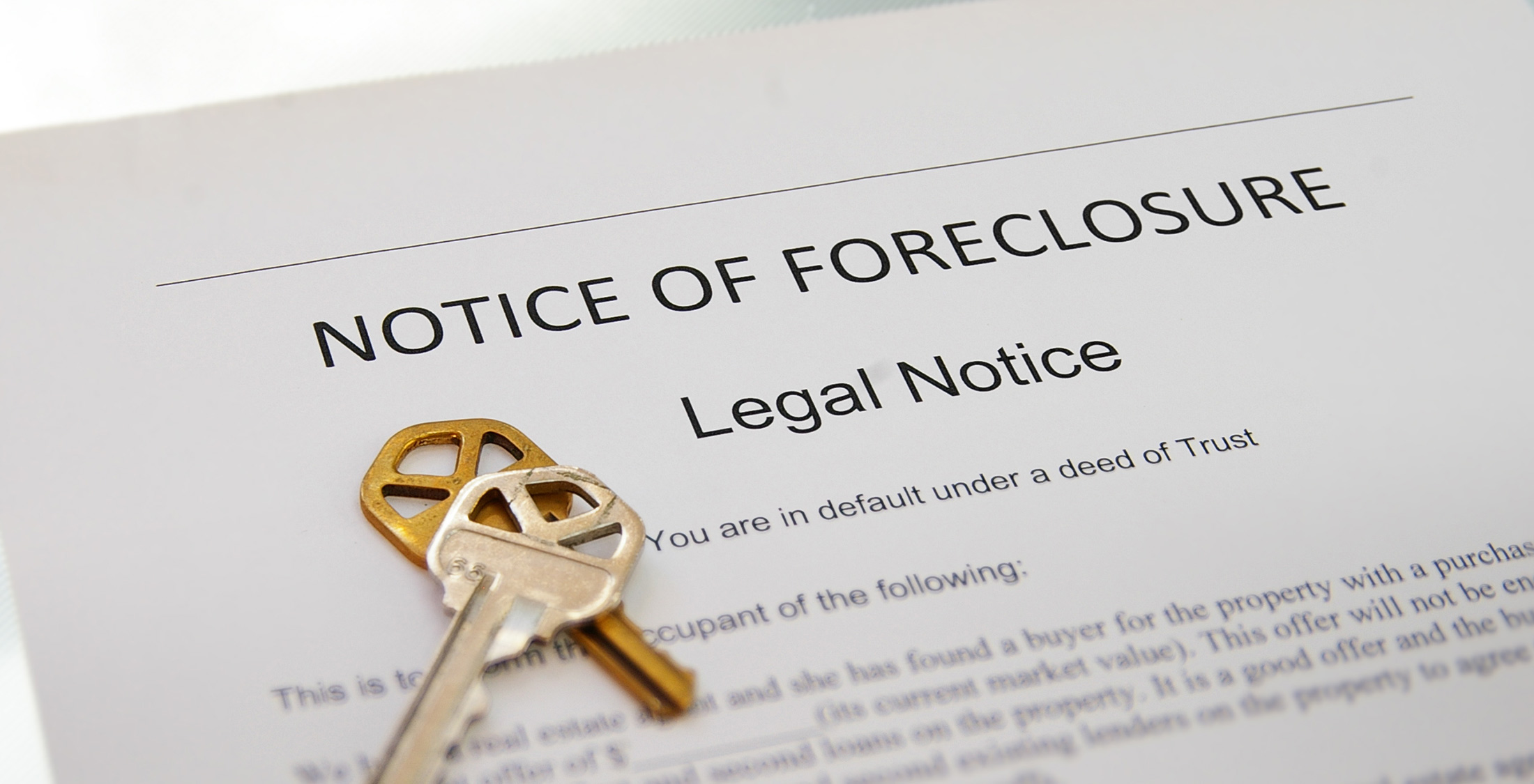 Credit Report Errors
Is there incorrect information in your credit report?  Is there information in your credit report that's so old it should have disappeared? Have these credit report errors affected your ability to get a loan or a credit card?  Did the credit bureaus or the company reporting the information not do anything when you let them know what was wrong?